Project Portfolio
A few examples of previous projects we have done for customers
Rob Jennings Development International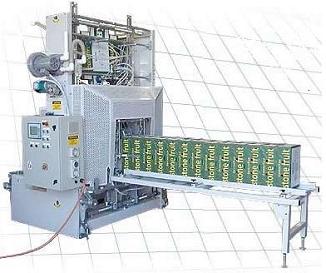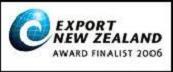 Rob Jennings Developments international builds carton erecting machines, for automatically erecting Kiwi fruit, Meat and other cardboard cartons.
Quotes from the customer:
"We have used Automation Systems over the past 10 years because they always come up with the required solution"
"The Control systems are reliable and easy to use"
"With their help we have gone on to have a prosperous business and win export awards"
"Our philosophy is progress through partnership"
"
The Carton erectors have:
· Graphical user interface
· PLC Control
· Servo Motor control
· High speed gluing
· Category 4 Safety System.
The systems are used in NZ and exported to the USA, South America, & Australia.
Because the customer constantly move the machines between end users, special consideration has been made to address vibration, Such as the use of Spring Cage terminals throughout the system.
The User interface makes the machine easy for the operators to use with the minimum of training.
For information about this company visit
RJDL.com
Cheftec NZ Ltd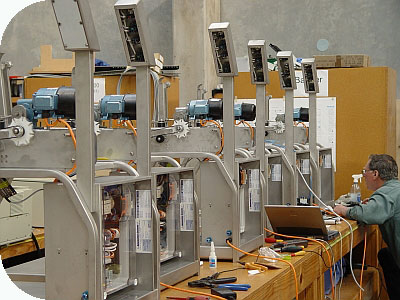 Cheftec NZ make "chateu" Potato cutting Machines

An operator inserts potatoes and the machine cuts it into a rugby ball shaped potato with 8 facets.

The machine can cut up to 40 potatoes per minute.
These potatoes are used where high level of presentation is required, or similar portions are needed such as Airline food.

view the embeded youtube video to the left

Automation Systems assisted the manufacturer in the design of the machine, and were responsible for the Electrical and Pneumatic control of the machine.

The machine control includes:
· Controlled by a small Festo PLC
· Stop start control of the Single phase motor
· Cat 3 Safety wiring
· Wiring and Piping of Pneumatic Valves
· Total Pre-wiring and wire termination of the electrical system so that the manufacturer could fit the control system at their factory without any extra onsite wiring needing to be done at the


Contact: Steve Roberts
Western Line,
Brunswick,
Whanganui
Phone (06) 342-1835
Machinery Developments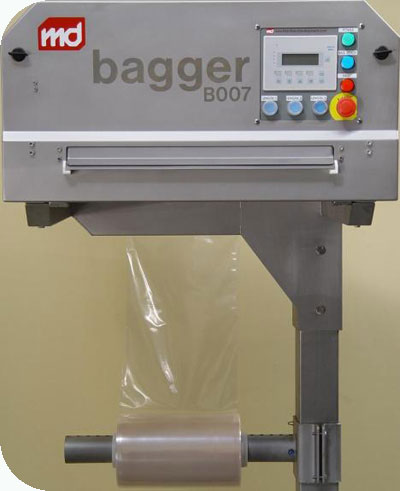 Machinery Developments build systems and Machines for the Meat industry.
This in one of the toughest environments for machines to work in, as they get hosed down every day with High pressure water, and need to be resistant to the strong cleaning Chemicals.
Machinery development have been building systems for over 15 years.
Quote from the customer:
Richard Melville, Director of Machinery developments says:
"I have been working with Automations Systems for over a decade, and their commitment to our business has been incredible. They handle all the Control Systems, Touchscreens , IT, and Meat grading Software. They also are there to help out with the Mechanical Design and integration of the machines. I would never consider using anyone else"
The Systems include:
· PLC Control
· Servo Motor control
· Industrial Ethernet communications
· Industrial Printer integration
· Category 4 Safety Systems
· PC Based Configuration Software
· PC Based Label design Software
The machines are exported to the USA, Argentina, UK, and Australia
For information about this company visit
MachineryDevelopments.com
Harvey Beef, Western Australia
Harvey beef is the largest Abattoir and Beef packing house in Western Australia.
They have 2 Production lines installed by Machinery Developments and Automation Systems.

Meats cuts arrive by conveyor belt from the Boning Line, They are scanned by an Industrial Camera, and weighed by a scale.
This information is then communicated to the PC via Industrial Ethernet.
The Operator grades the cut on the Vidit Touchscreen, using the Automation Systems CutLink Meat grading Software. A bag is produced with all the required information Printed on the Bag.

View the embeded youtube link to the left

The System includes:

· Colour Touchscreen Interfaces
· PLC Control
· Stepper Motor control
· Industrial Ethernet communications
· Industrial Printer integration
· Category 3 Safety System
· PC Based Grading Software